Who is Regina?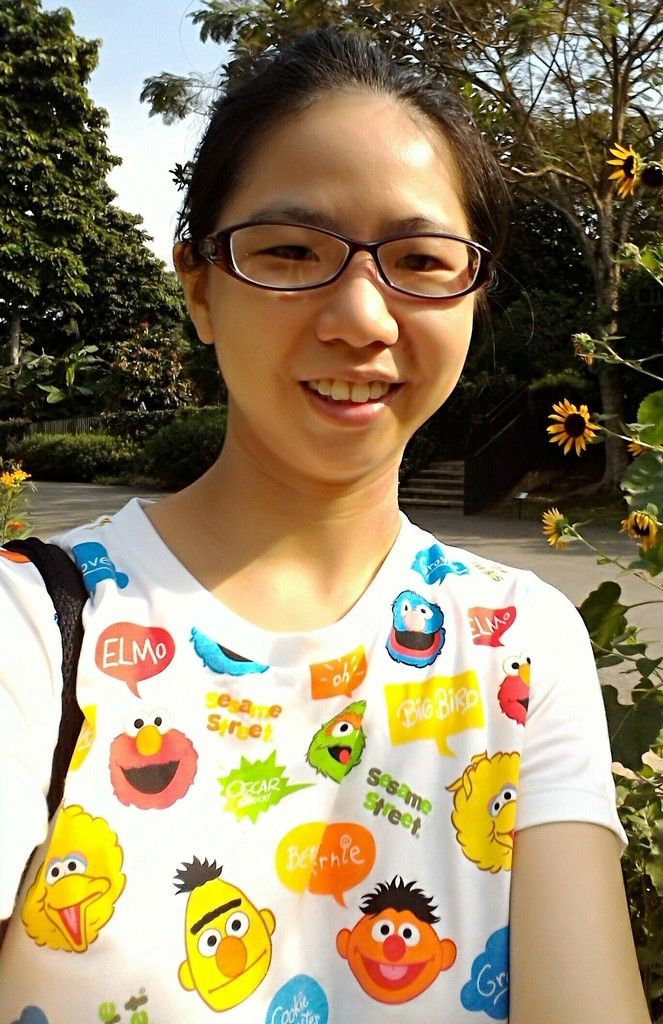 Hi! I'm Regina and I started Immune System Solutions to spread the word about how plant foods can help you nourish your immune system.
If I have no degree in healthcare, why did I start a health related site? I started out working as a writer with a company specializing in food supplements for the immune system. I researched, wrote, and edited health articles on a daily basis. I had to find scientific research on fruits and vegetables to write these articles.
The direction came from no less than the CEO herself, who used to be a researcher specializing in immunology. So I had access to credible knowledge.
By the time I left, I had accumulated enough skills, health tips, and interest to continue looking into immune system solutions available in the shops.
Here, I continue doing that so that you too will benefit.
There are many products out there that claim to boost your immunity. I sift through them to point you to the best, which I try and test.
If you need an easy to understand guide to boosting your immunity, start here.
Wishing you the best of health!
Regina
Disclaimer
This site does not replace your doctor's advice. If you have a health problem, please consult a medical professional for diagnosis and treatment. Some posts may contain affiliate links.