Yes you can!
How can you eat cactus?
Cactus is extremely beneficial as a food. It is high in fiber, calcium, potassium, and manganese. Scientists are always discovering how good it is, for example in fighting lung adenocarcinoma, cervical cancer, and leukemia.
#1: Direct
People have been eating cactus stems for a long time. It's a traditional remedy for many ailments among the Mexicans.
You might find cactus pads in your supermarket. They can be eaten after you slice away the skin. Enjoy it by itself, in a salad, or in a stir fry. It's slimy!
Cons of eating cactus straight
Raw
Scientists reported in the Journal of Agricultural and Food Chemistry that eating cactus that is unprocessed isn't the most beneficial way to consume it, as many phytochemicals may still not be available for digestion in this state.
Cooked
According to a 2013 study in Food Science and Technology, cooking methods such as boiling also destroy the valuable phytochemicals and antioxidants in cactus, particularly vitamin C and phenolic acids.
Processed is best

Research published in Food and Nutrition Research in 2013 showed that dehydrated matured cactus actually increased bone mass density in premenopausal women, potentially reducing their risk of osteoporosis. Such findings have led to cactus capsules for a variety of conditions.
#2: Capsules or tablets
These cactus supplements typically contain powdered cactus in capsule casings or in tablet form.
Surprisingly, I would recommend all of the following capsule products for their high purity. They also happen to use the same type of cactus.
Blood sugar
The blood sugar lowering effects of cactus are well documented in research. It is common to find cactus capsules targeted for this function.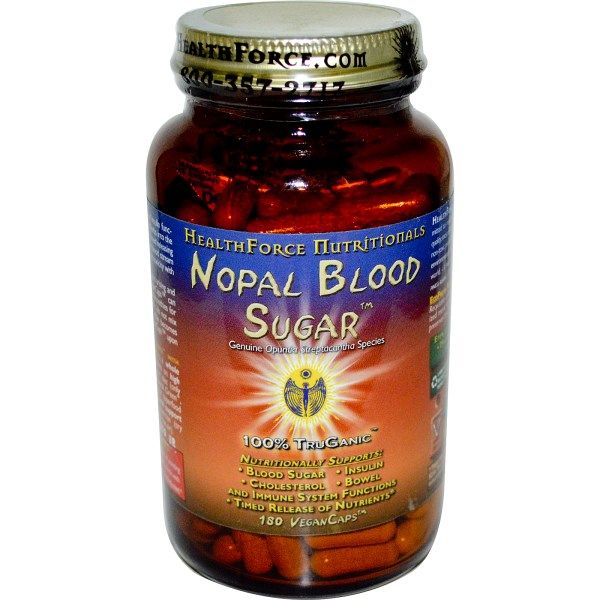 Many people find HealthForce Nutritionals' Nopal Blood Sugar helpful for blood sugar. The more informed ones have also been using it for digestion and reducing appetite.
Energy
Warrior Force Nutritionals' Warrior Endurance is formulated for all round nutrition. It is indicated for hangovers too.
Cleansing

Seagate's Nopal Cactus is freeze dried cactus concentrated 100 times. The powder is encased in vegetable capsules. According to the ingredient list, there are no other ingredients, making it one of the better cactus products I have come across.
Although it is stated to be for cleansing, people are also finding this product good for diabetes and inflammation.
#3: Liquid extract
I don't recommend extracts because they have to use something, for example alcohol, in the production process. You lose some of the natural goodness that way.
Heart Health
Cactus Grandiflorus by Herb Pharm is an alcohol extract you take by adding a few drops to beverages.


People have experienced lower blood pressure after using it. The big problem is the high alcohol content that makes it unsuitable for those allergic to alcohol.
More valuable uses
Perhaps the most valuable use of eating cactus for everyone young and old is for nourishing the immune system.
Cactus contains a vast variety of phytochemicals, antioxidants, and polysaccharides that are beneficial to the immune system. For example:
fiber
p-hydroxybenzoic acid
p-coumaric acid
rutin
narcissin
nicotiflorin
β-sitosterol
sitosteryl-3-β-glucopyranoside
amino acids
organic acids
fatty acids
Heard of cactus juice?
Cactus juice is a convenient way to get immune boosting nutrients in cactus. Find out more about it here.