In this E. Excel products review, I'll list my 5 current favorite products to give you an idea of what you can expect from any of the things coming out from this company.
#1: Millennium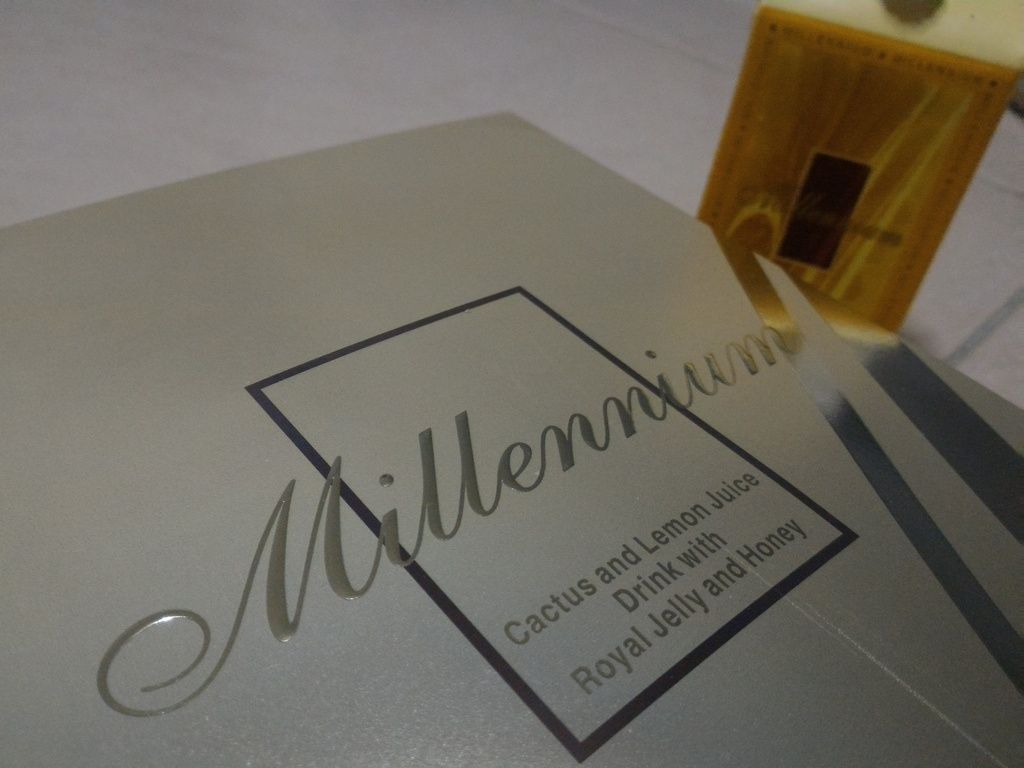 Millennium's bulky, expensive, and requires refrigeration. But it's also safe and packed with quality ingredients. I have yet to find a good replacement for this. The product purity is one of the best compared to other cactus products.
I actually try to use as little Millennium as I can. In fact, I don't use it as often myself as on my kids.
I've made sure to always have Millennium around at home so that I can give it to them as soon as they feel unwell. I used to give it to my son everyday! It's so versatile I can give it to my kids for just about anything, from the common cold to stomach flu.
#2: Nutriact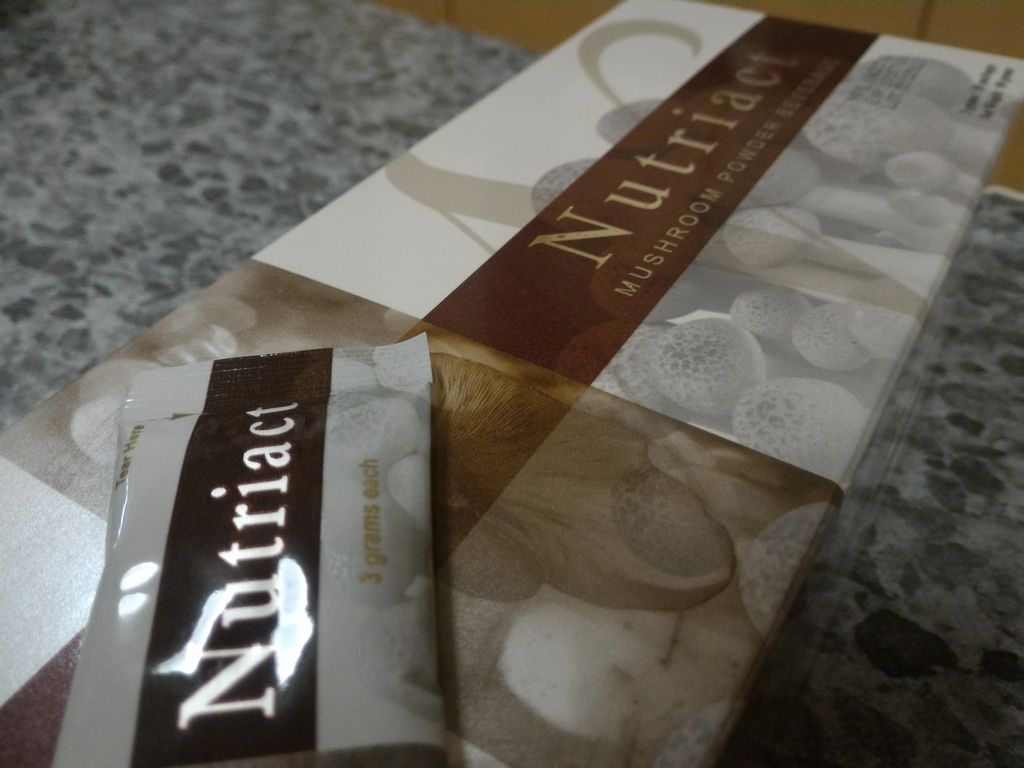 There are good alternatives out there but Nutriact suits my specific needs.
I give my son Nutriact more frequently than Millennium. He likes the taste. Because of that, I had been adding it to his food until recently. Nowadays, he drinks it.
Again, the knowledge and expertise that goes into Nutriact has won me over, in addition to how I can give it to my kids as a drink since they can't swallow capsules yet.
#3: NOCO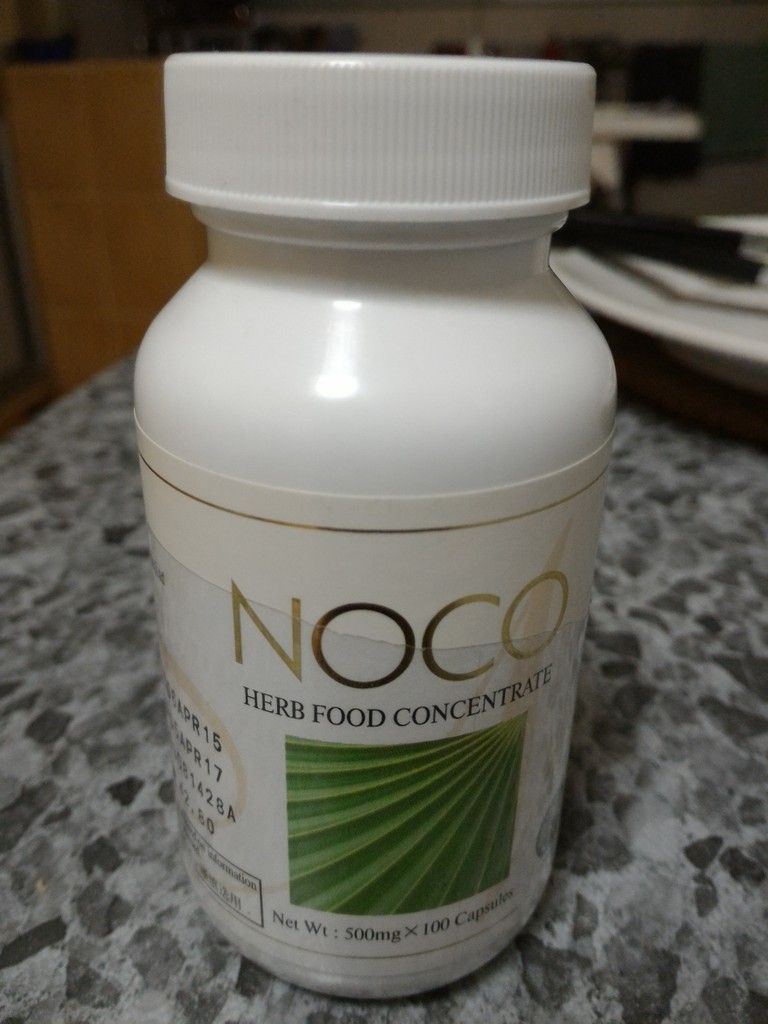 I use NOCO for blocked nose, runny nose, sore throat, cough, and just about any discomfort in my respiratory system. Not just me, my husband and kids take it as well.
I have to say that it could very well be the most value for money E. Excel product out of the entire range! With 100 capsules in a bottle, each bottle goes a long way.
Relief is almost instant.
I complement it with Millennium for my kids when they're down with anything to do with the nose or coughing. For myself, I take a variety of other things such as manuka honey and echinacea to speed up recovery.
#4: Refresh
I have been suffering itchy and dry patches of skin since adolescence. I used to blame it on hormones until I tried out Refresh for a month last year. I wanted to see if clearing my system would help. I've applied countless creams only to experience temporary relief.
After 1 month, my skin felt much better. I think I took it for another 2 months before stopping. Today I drink more water daily and that helps me to keep flare ups away.
#5: Orchestra
I wasn't sure what to expect of Orchestra. It's marketed as a product that helps you to live longer. The ingredients, according to research, have good detoxification effects.
Until I witnessed the effectiveness of Orchestra first hand.
Soon after turning one, my son developed an infection that caused a bulge in his neck. He wasn't responding to antibiotics, and the bulge grew and grew.
I gave him Orchestra to help him get rid of the infection. Once a day, I gave him one capsule, which he was happy to drink.
Meanwhile, the bulge grew and looked like a ripening fruit. It was filling with liquid and became softer and darker: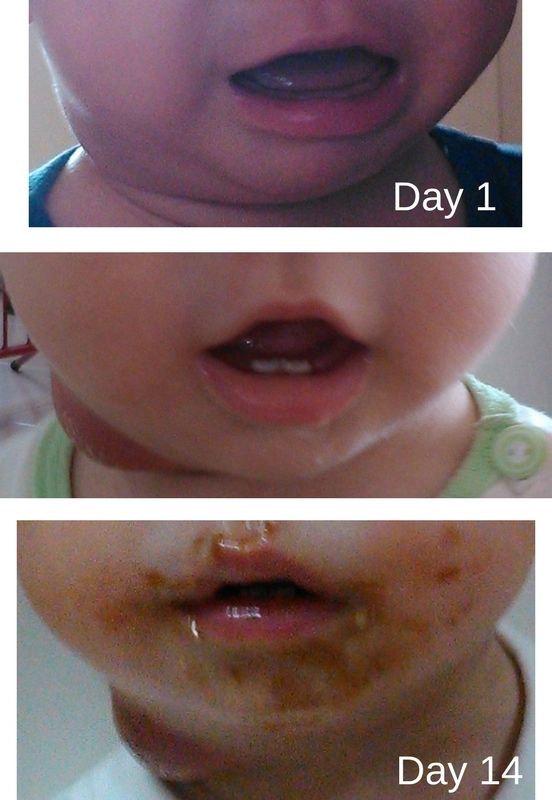 One night it burst. He got admitted to hospital after 2 weeks since the infection started.
The specialist who treated him was amazed when he examined what was left the next day. "It's amazing. The skin is healing fast," This was an experienced doctor working as a consultant at the hospital.
I tried to get hold of the peppermint one but it seemed they were always out of stock. It's said to be good for sore throat.
What about other E. Excel products?
Over the years, I've tried many other E. Excel products. Here are some of them:
Someone may have gotten you to buy Nutrifresh first because it's more affordable than Millennium. I can tell you that Nutrifresh-D tastes better than Nutrifresh because the latter may be too sweet for some. Anyway, NOCO might be a better bet because of how handy it is.
I didn't really fancy 1-Shape. The bottle thing was just too troublesome. But I wasn't looking to lose weight anyway!
I bought my first box of E-SWEET years ago and haven't finished it.
Although sold as a coffee replacement, Aromantic is better cold and diluted. That way, it resembles the roasted barley drink that Japanese restaurants like to serve.
I actually tried the recommended combination of VegeColor + Everstay-D for breakfast. It's filling and tastes clean. VegeColor is very versatile and I have added it to my kids' food. I gave them Everstay-D to help them recover from diarrhea and constipation.
Need a review?
If you need me to, mention the product in a comment and I'll answer with my review if I've tried it.