Chia seeds contain an ideal balance of omega 3 and omega 6 fatty acids. This is unlike most seeds and nuts out there which contain more omega 6 than omega 3.
How to buy chia seeds
Because of the excellent nutritional profile of chia seeds, more and more people have been looking to get them. As a result, the chia seed products out there have not only exploded in number but in the types of products available.
Here are 12 ways you can buy chia seeds:
#1: Nutrient and/or whole food blend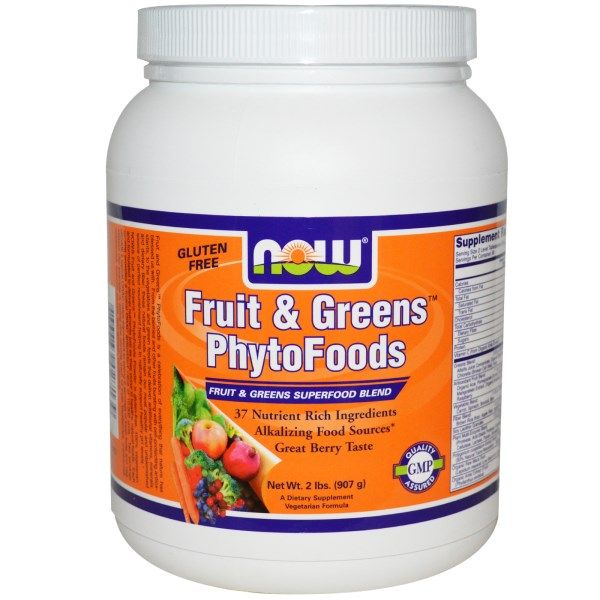 Usually in capsule, tablet or powder form, products like Fruit & Greens PhytoFoods by Now Foods are supplements you take daily by themselves. For powders, mix with water or juice and drink.
They contain not just chia seed or its extract, but other ingredients too. Many of these products are protein supplements, like protein shakes.
Tips:
Try to avoid blends containing isolated nutrients, flavoring, and other additives.
If you're looking for protein, consider soy as well.
Check reviews to see if tablets break easily. Capsules with capsule casings are less prone to breakage.
#2: Food bars
Love energy bars? Then you'll be spoilt for choice when it comes to food bars containing chia seed. They come in a variety of flavors and formulas, such as Garden of Life's Whole Food Antioxidant Matrix Bar in Summer Berry, which uses sprouted chia seed.
Tips
Watch out for the sugar content! It is common for food bars to contain various forms of sugar. You could even have a food bar containing one third sugar. To keep it healthy, try for bars that contain honey, unrefined sugar, brown sugar etc.
Add some great taste and nutrition to plain muesli, oatmeal, or overnight oats with your crushed food bar containing chia seed. You also get more fiber this way.
#3: Skincare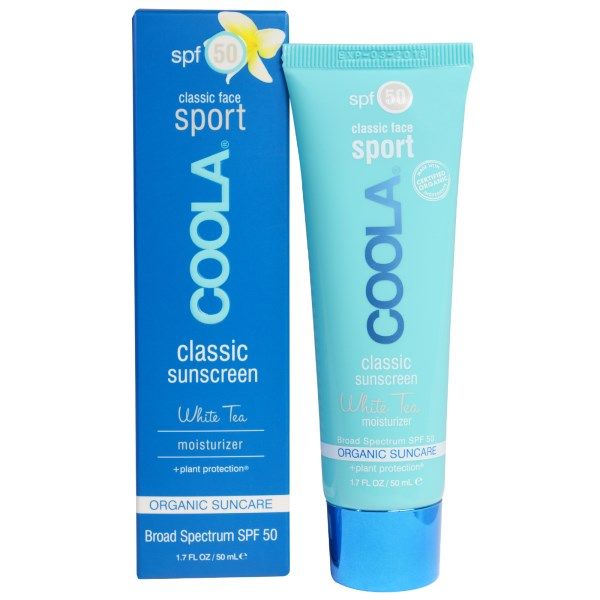 Skincare manufacturers use chia seed for different purposes. Korean brand The Face Shop uses chia seed for its ability to hold multiple times its weight in water, while COOLA Classic Sunscreen in White Tea SPF 50 uses chia seed oil for anti-aging.
Tip
Fancy chia seed skincare that's almost edible? Go for a yummy lip balm like Eco Lips' Hydrating Lip Balm in Herbal Mint. It uses chia seed oil for nourishment.
#4: Whole chia seed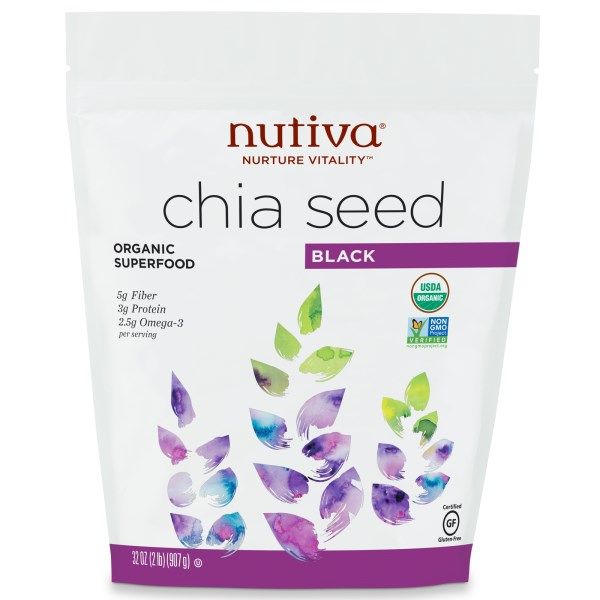 This is probably the most straightforward way to buy chia seed. You can add it to anything including rice, soup, oatmeal, bread, cakes–anything! Trusted brands include Nutiva.
Tips
Some brands don't clean the seeds properly. The end result is a gritty and maybe dirty bag of chia seeds. So read the reviews before buying.
I like to crush the seeds before eating. This releases the oil, which your body can easily miss during digestion because it's inside the seed. You could be passing out chia seeds whole without getting their precious omega 3!
#5: Oil blend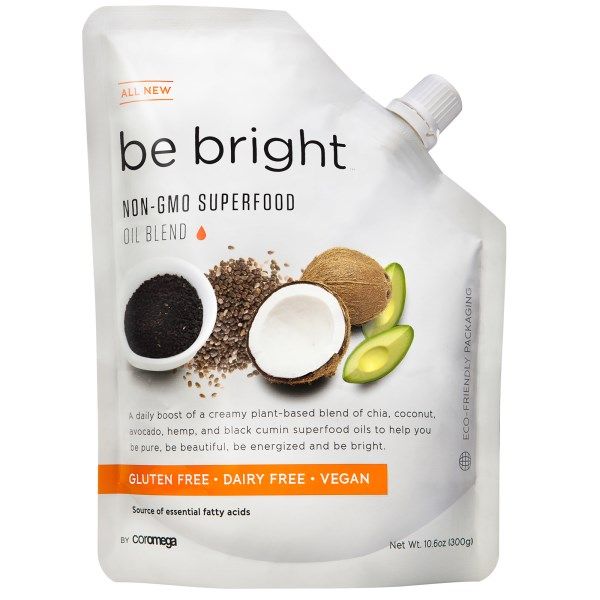 A quick and convenient way to get the goodness of chia seed oil plus other oils. This is quite unusual but clever and the Coromega Oil Blend has done it. You could take it in a spoon or add to anything.
Tips
Don't cook with such oil blends.
If the oil blend ends up containing more omega 6 than omega 3, you're better off not getting it. The whole point of chia seed oil is the high omega 3 content. We need to cut down on omega 6 in our diets as it is many times in excess, causing chronic inflammation.
#6: Nut butter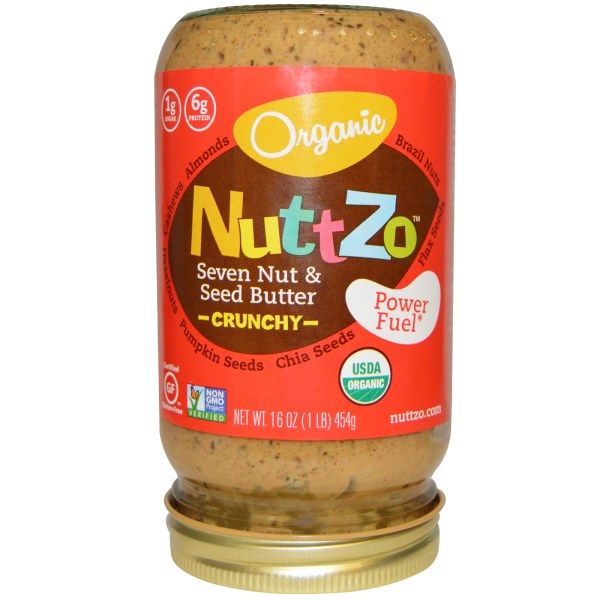 Imagine peanut butter with less or even no sugar. Good? Now imagine adding the butters of several other nuts and seeds, and some chia seeds thrown in. You get a product like Nuttzo's Seven Nut & Seed Butter. I would gladly replace regular peanut butter with this!
Tips
Mayver's, an Aussie brand, has an awesome no sugar option.
As with oil blends, the downside of nut butters is their high omega 6 content. Enjoy in moderation.
#7: Smoothie mix
Love drinks? Then you will find products like Sunfood's Raw Organic Superfood Smoothie Mix helpful. You could stir it in your cup, bottle or blender because the grinding of the chia seed into powder has been done for you.
Tip
Scrutinize the other ingredients to make sure you don't get unwanted things in your mix!
#8: Breakfast cereal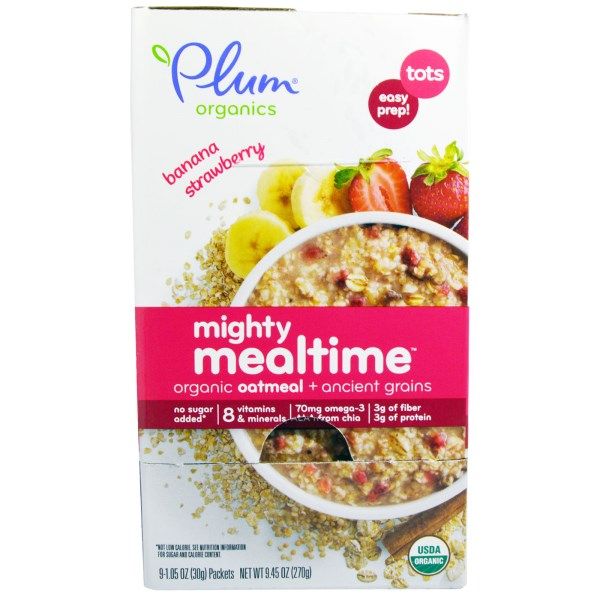 Breakfast cereals are great for introducing fiber rich foods and chia seed to children. Organic Oatmeal + Ancient Grains in Banana Strawberry by Plum Organics is an excellent option. It uses ground chia seed so it's easy for tots to absorb the omega 3. Put aside the Honey Stars and Cheerios to give this a try!
Tip
Breakfast cereals containing chia seed are probably healthier, but just check the sugar levels before you buy.
#9: Chia seed powder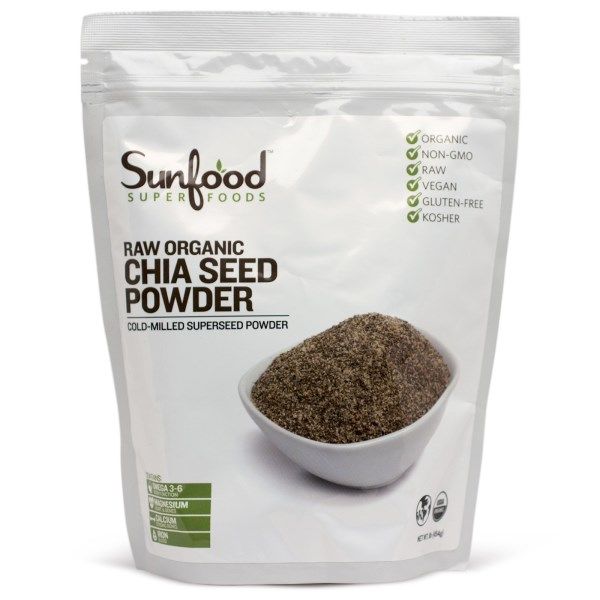 This is the most effective and convenient way to eat chia seed. Kudos to Sunfood for going through the trouble to offer this option. Their chia seed powder is made from raw and organic chia seed.
Chia seed that is not ground will most probably pass through your system without giving you omega 3.
Tip
Try to finish the powder fast, because breaking open the chia seed exposes the omega 3 to oxidation. Otherwise you may find yourself with omega 3 that has turned rancid.
#10: Squeeze packs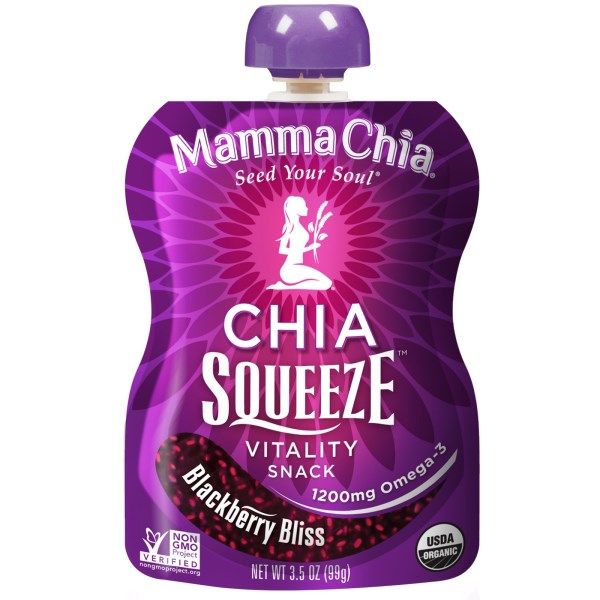 If you've no time to even make a drink in the morning, grab one of these to drink on the go. Mamma Chia's Organic Chia Squeeze Vitality Snack in Blackberry Bliss is a fruity option. Whether the chia seeds are ground depends on the individual product.
Tips
#11: Snack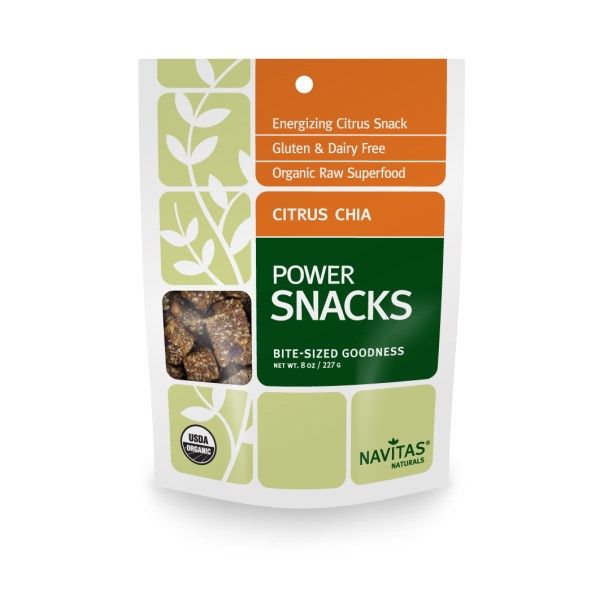 A great replacement for junk food, yummy yet nutritious snacks like Citrus Chia by Navitas Naturals will probably soon find their way into my kitchen and my son's snack box!
#12: Bread mix / flour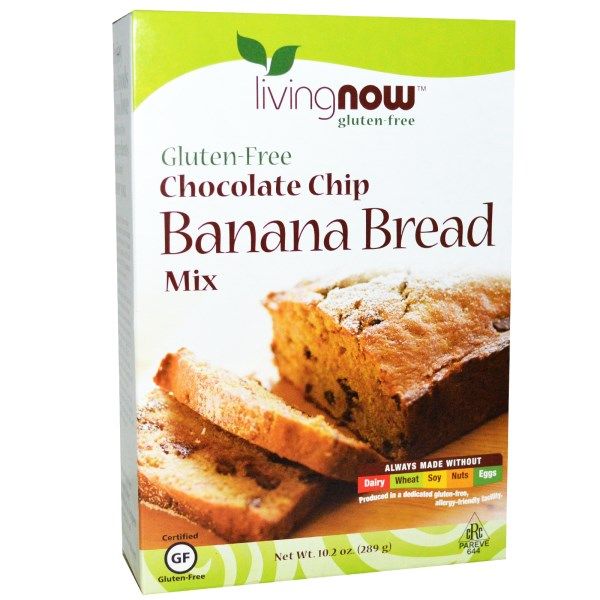 You don't just sprinkle chia seeds but use chia seed meal in Now Food's Chocolate Chip Banana Bread Mix. If you have a bread machine, this is going to be really easy to use!
Which is your favorite?
With so many ways to buy chia seed, there's bound to be something for everyone. Would you perk up too if you saw chia seed listed as an ingredient? Did I miss anything out? Let me know by leaving a comment!
See also