You're sick of falling sick and taking medicine every few weeks. Here's our take on how to improve the immune system based on what scientists have found.
#1: Eat lots of fruits, vegetables, and mushrooms
What's so good about fruits, vegetables, and mushrooms?
They give your body phytochemicals, antioxidants, and polysaccharides. These nutrients nourish your immune system. Some of them even help to stop cancer progression.
If you want your immune system to work well, you've got to give it the right kind of fuel. Meat just adds to its burden instead of helping.
Today, count how many types of fruits and vegetables you eat.
Some experts say we need more than 10 different fruits and vegetables daily, but there is no consensus on this figure.
Eat as many different colored fruits and vegetables as you can to get a wide range of nutrients.
According to the U.S. Department of Agriculture, fruits, vegetables, and grains should take up 3/4 of your plate at every meal.
#2: Stay positive
Do you get upset or angry easily? Every time you feel unhappy, your body releases cortisol, a hormone that suppresses the immune system.
Hopefully that puts things into perspective for you because few things are as important as your own health.
#3: Stay active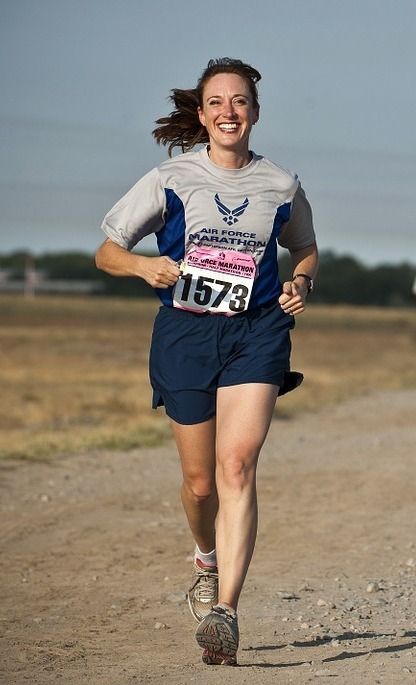 Exercise improves blood circulation, and that helps immune cells and substances move around better.
It also forces you to take in more oxygen. More oxygen can go to the various parts of your body.
Plus, if your heart, limbs, and other parts of your body are fit, your immune system doesn't have to overwork round the clock and can keep a better lookout for external threats.
#4: Sleep well
When you sleep, your body repairs itself. Your immune system is better able to secrete substances like antibodies. Researchers have found that losing 2 to 3 hours of sleep every night for a week compromises your immune system.
The other way to look at this is how you get really sleepy when the flu hits you. It's actually your immune system telling your body that it needs all the resources it can get to fight the virus. Your immune system needs you to get enough sleep.
Too difficult?
If your lifestyle doesn't permit you to do any one of the above, I suggest you take a step back and ask yourself how badly you want to break out of the cycle of sickness-recovery-sickness.
Improving your immune system requires you to take all of these approaches, especially #1. Do ask any questions you may have. I'd be happy to help you in having a better quality of life!