Some people just stick to vitamin C to fight colds. What you really need a comprehensive battle plan.
What foods boost the immune system during a cold/flu?
Before you balk at the thought of taking all the things in the photo above, let me first say that these are effective, natural solutions I have added to my lifestyle over the past few years. I do take a combination of some or all of them depending on how serious the cold or flu is. Let's look at each of them in detail.
Acute Defense To Go!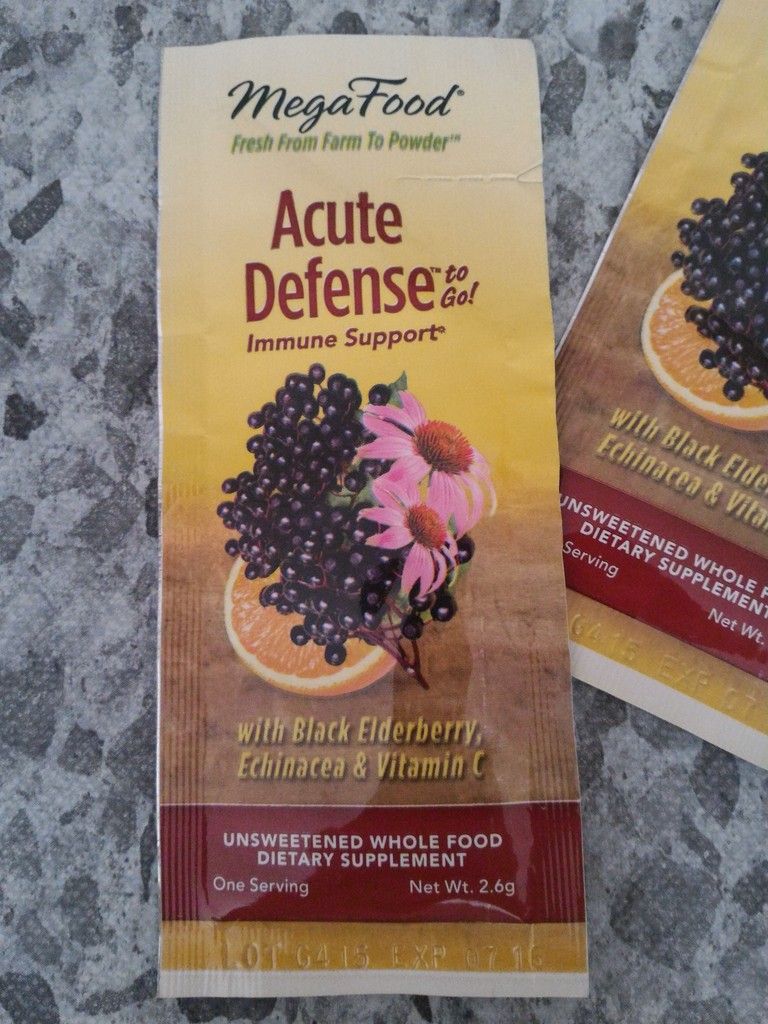 What is it?
A bitter drink that comes in a powder form. Each box contains 15 sachets.
What happens when I take it
Among other plant ingredients, it contains echinacea, which aids in
faster recovery,
relieving cold/flu symptoms, and
preventing and lessening future episodes of cold/flu.
I recover faster, I feel less sick, and I feel more functional the next time I catch a cold/flu.
The first time I took this, my symptoms lasted just 3 days. Last week, I only had to take one sachet and it did the trick.
How I take it
Once a day once I experience cold/flu symptoms.
For more information
Read my detailed review of this product and introduction to echinacea.
NOCO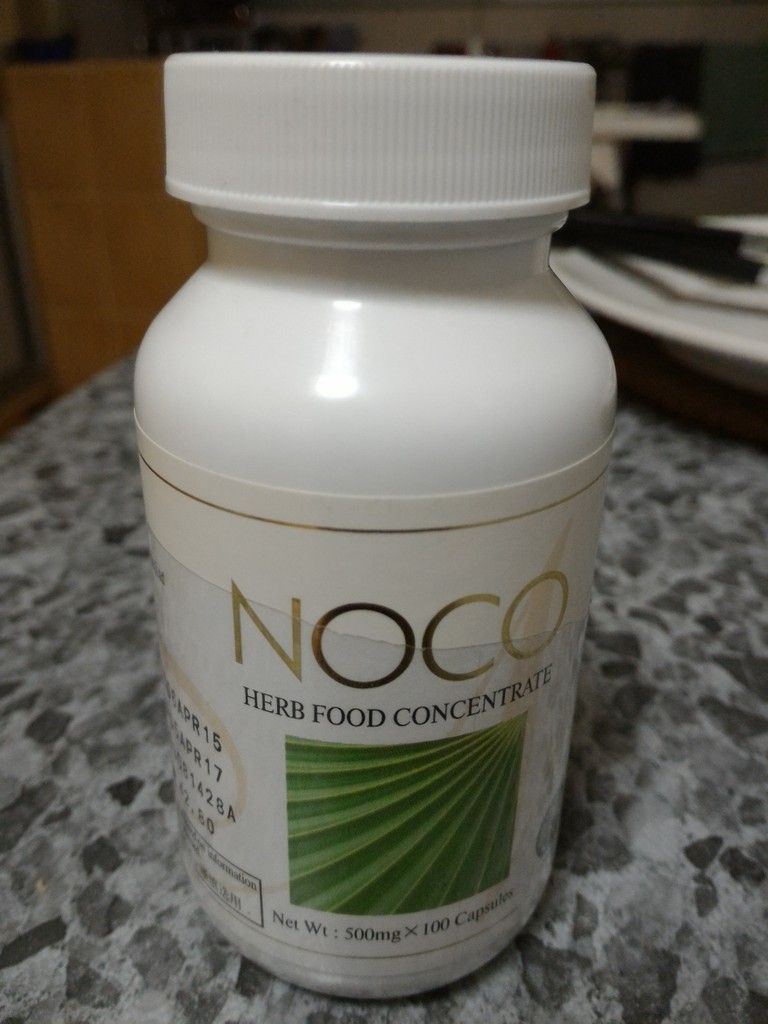 What is it?
A capsule product containing mint and other plant ingredients that nourish the respiratory system and immune system.
Why I take it
I've repurchased this so many times, I can't remember how many! The product is free of isolated phytochemicals. No vitamin C etc, just the original ingredients so everything is balanced. The product safety is the reason I rely on it every single time I feel a cold/flu coming on.
What happens when I take it
It relieves sore throat and reduces sneezing.
The mint soothes my throat.
The product specifically targets where the problem is–the lungs, throat, etc.
How I take it
I alternate this with Manuka honey propolis lozenges throughout the day, by sucking on two capsules at a time.
You can take a maximum of 15 capsules in a day so it helps to alternate this as lozenges with something else.
Manuka honey
What is it?
Honey produced from the nectar of the Manuka plant. It has medicinal properties. (It tastes medicinal too, the first time you try it.)
What happens when I take it
It soothes my throat while boosting my immunity and fighting a cold/flu.
How I take it
Half a teaspoon a day without dilution. You shouldn't dilute manuka honey with water or any other liquid because it will lose the antibacterial property. Take it straight from the bottle.
Also, it is completely fine to pick up the honey with a metal spoon. Contrary to what many people believe, the duration of contact with the spoon is too short for any chemical reaction to occur between the spoon and honey.
Millennium
What is it?
A cactus drink enriched with honey and royal jelly.
Why I take it
Cactus contains vast amounts of phytochemicals, antioxidants, and polysaccharides, making it an excellent choice for nourishing the immune system on a daily basis.
What happens when I take it
Well, I've only had to resort to this once recently for a really bad bout of flu, just to give my immune system that boost it sorely needed.
How I take it
30 ml each time, once a day.
For more information
I actually give this to my son every day. Read about his and my father's experience of this product.
Nutriact
What is it?
A mushroom powder for drinking.
Why I take it
Mushrooms are rich in different polysaccharides for nourishing the immune system.
What happens when I take it
Again, I've only taken this once–when I had to take Millennium too. The high cost of the product is a factor. It's not so much about the visible effects as it's about the nourishment to the immune system.
And again, I give this to my son more often than to myself. As a growing kid attending preschool, he needs all the help he can get!
What is your cold/flu strategy?
For those who are busy and have no time to look for foods in the supermarket or herb shop to brew teas and whatnot, I can personally guarantee that these are reliable, natural products as I am using all of them.
By the way, for those who do have the time, check out these do it yourself remedies.
Do share with me your trusted remedies by leaving a comment!
If you're skeptical and prefer to stick to cold/flu medication instead, read about my take on the best cold/flu medicines and what they really do inside you. Clue: they don't improve immunity.
Wishing you good health!