Someone asked me about whether Millennium is suitable for improving frequent tonsillitis in young children. Here is my response.
What is Millennium for?
Millennium is a food supplement for everyone. People have taken Millennium and found that it has helped with a wide variety of conditions.
Yet, Millennium does not target any specific disease. Instead, it helps in nourishing the immune system with plant foods that contain a wide variety of antioxidants, phytochemicals, and polusaccharides so that the immune system can function more efficiently.
You may have come across some positive testimonials about Millennium improving tonsillitis – please share them with me! However, as a responsible distributor, I cannot say that it will definitely make a remarkable improvement on frequent tonsillitis or nasal allergies, because results vary from person to person.
Also try: echinacea
Echinacea may be a good herb to try because it has been proven to help with upper respiratory infections such as tonsillitis.
A good brand kids can try
MegaFood, in particular their Kids Daily Immune.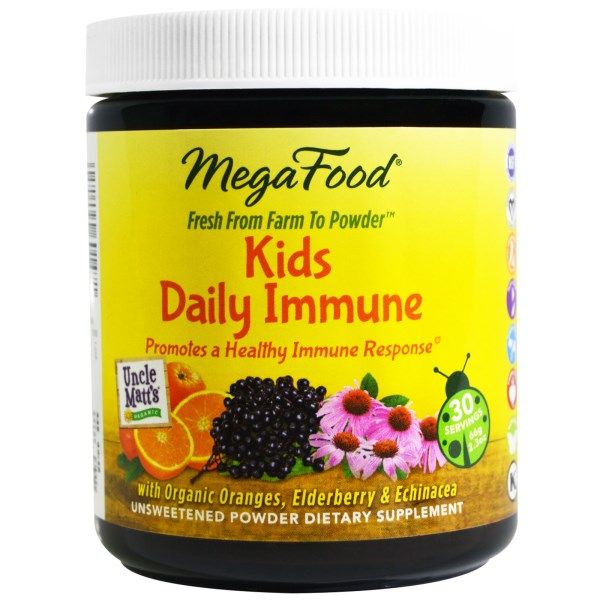 I have tried the adult version which used a similar formulation and now my bouts of flu are fewer, shorter, and less severe.
However, the taste may not be acceptable to kids as it does not contain sweeteners, which happens to be a plus point for me as a parent.
How to prevent tonsillitis for good
Tonsils are part of the immune system as lymph nodes, so I thought it would be appropriate to explore this here.
I have never experienced tonsillitis, though I'm told it's so painful you can't function with it. The option to stop having tonsillitis exists – remove your tonsils.
Scientists compared the immune systems of 160 kids who had their tonsils removed with 302 kids who didn't. They observed that while there were differences in the immune functioning of the two groups, immunity against upper respiratory tract infections did not weaken after tonsils were removed.
Have you tried Millennium for tonsillitis?
If you have had frequent tonsillitis, what strategies have you used to reduce it? Do feel free to share about your experience by leaving a comment.