Since I've spent some time looking into this, I thought I should point you in the right direction since goji berries are very good for nourishing the immune system.
My 3 pointers for where to buy goji berries
There's more than meets the eye when you really want to choose your goji berry wisely.
#1: Type
According to Lycium Barbarum and Human Health, there are several types of goji berries. Each has different phytochemical content.
#2: Country of origin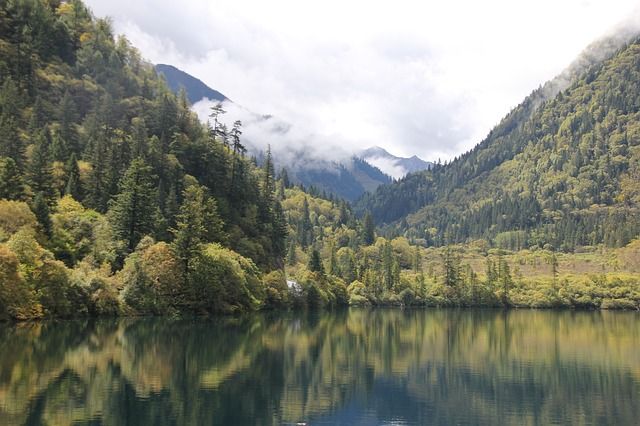 While there are several other places that are suitable for growing goji berries, most of the goji berry on the market comes to us dried from China. This includes "healthier" brands such as Sunfood, Navitas Naturals, and Frontier Natural Products.
What's wrong with getting them from China? I recently came across the book Food Forensics: the Hidden Toxins Lurking in Your Food
and How You Can Avoid Them for Lifelong Health by Mike Adams. He owns a lab doing extensive testing all sorts of food to see if they contain harmful substances.
Based on his research, any food from China is most likely to contain high levels of contaminants such as heavy metals. He even has data (which makes up a substantial part of the book) to prove it.
Granted, Sunfood says they do third party testing on their goji berries which they claim to harvest from a very rural and clean part of China.
But it is actually possible to get goji berries grown elsewhere, for example, the U.S. These goji berries come to you fresh in their juicy state and often direct from the farm.
However, you pay a premium for the freshness and food safety even though they are locally grown where you are. You also don't get them all year round. This brings me to my next point.
#3: Freshness

Besides the fresh fruit, it's also possible to obtain those that are like raisins and grown not in China. Again, they are pricey, but people say they can taste the difference compared to goji berries from China.
Really?
Millions of Chinese everywhere are using China grown goji berry right now. We've heard nothing of them being poisoned by it.
While I would prefer to be on the safe side and eat fresh goji berries grown elsewhere, they aren't available where I live.
I also don't have the finances to send every brand of goji berry I want to buy for testing.
What would you do?
Where I come from, one big bag of goji berries from China costs less than $20. But there is hardly any quality assurance except the assumption that the authorities inspect them.
One option for you as a consumer is to avoid goji berries completely if you can't get those not grown in China. After all, there are so many different kinds of fruits and vegetables out there to feed your immune system with.
For example, goji berries are very rich in polysaccharides, which also occur in high levels in mushrooms and cactus.
Yet, the polysaccharide profile of goji berry is still different from other plant foods. Another option is to find a reliable and trustworthy company so that you minimize your risk of doing more harm than good to your immune system.
Whatever you do…
Ensure your diet is made up of as many different fruits and vegetables as possible. That's the best way to get a comprehensive range of antioxidants, phytochemicals, and polysaccharides for nourishing your immune system.